Clinical Trial Data Support AVR-RD-01 Gene Therapy for Fabry Disease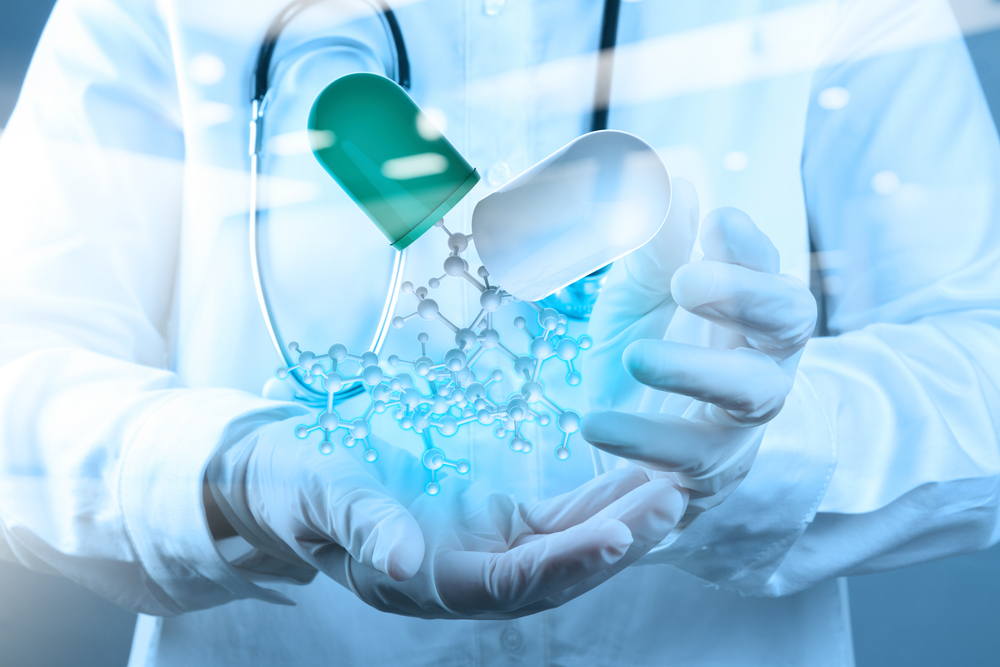 New clinical trial data support the effectiveness of AVR-RD-01, Avrobio's investigational gene therapy for Fabry disease.
The data also indicate that Avrobio's proprietary gene therapy platform plato might be more effective than conventional platforms.
Data were shared at the American Society of Gene & Cell Therapy annual meeting, which was held virtually. Positive data for another Avrobio gene therapy, which is in early clinical development as a potential treatment for cystinosis, also were presented.
"We're excited to see continued strong results across our clinical programs for Fabry disease and cystinosis," Avrobio president and CEO Geoff MacKay said in a press release.
Fabry disease is caused by mutations in the gene GLA, which prevent the body from making the protein alpha-galactosidase A. The lack of alpha-galactosidase A leads to a buildup of toxic metabolites, most notably globotriaosylceramide (Gb3).
AVR-RD-01 is a gene therapy that works by using an engineered virus to deliver a non-mutated copy of GLA to the body's blood cells, allowing for the production of functional alpha-galactosidase A.
This investigational gene therapy is being evaluated in an open-label, Phase 2 clinical trial called FAB-GT (FAB-201, NCT03454893), sponsored by Avrobio.
Although enrollment was recently paused due to the ongoing pandemic, Avrobio is still actively identifying potential participants in Australia, Canada and the U.S. Additional information about trial sites is available here.
So far, four participants have been dosed with AVR-RD-01 in the FAB-GT trial. The new data provide updates on the first, third, and fourth participants dosed.
The first participant dosed has shown increased levels of leukocytes (white blood cells), as well as increased activity of the alpha-galactosidase A enzyme in the blood, up to 22 months after dosing. These data suggest that the participant is indeed making his/her own functional alpha-galactosidase A. Data from up to 18 months post-dosing also indicated that the participant had continuous low levels of blood globotriaosylsphingosine (lyso-Gb3) — a biomarker of Fabry disease — and total Gb3.
The third participant has had low levels of blood lyso-Gb3 (and total Gb3) and related metabolites up to nine months post-dosing. At up to a year, this participant also had stable vector copy numbers. (This number is representative of the amount of functional GLN gene that is detectable in the body's cells after treatment.)
"The general consistency across our Phase 2 Fabry disease patients treated so far suggests that a one-time dose of our investigational gene therapy may enable patients to durably produce the functional enzyme they need to clear toxic substrates and metabolites," said MacKay
The first three participants were all dosed using an academic gene therapy platform. The fourth participant was the first to be dosed with Avrobio's proprietary platform plato. A "platform" in gene therapy is essentially the particular set of steps that are used to deliver the gene to its target cells.
The fourth participant had a 43% decrease in blood lyso-Gb3 levels at one month after dosing. At three months after dosing, the activity levels of alpha-galactosidase A in the participants blood were roughly three times higher than the other participants' levels after the same amount of time.
"We're gratified to see plato continuing to perform, with the first patient treated using plato's personalized conditioning regimen of busulfan with therapeutic drug monitoring (TDM) reporting a significant reduction in plasma lyso-Gb3 one month post-treatment," MacKay said. "At three months, this patient's leukocyte and plasma enzyme activity were triple the levels seen at the same timepoint in the other Phase 2 patients, who were treated using our academic platform rather than plato."
As of the safety data cut-off date of Nov. 26, 2019, five serious adverse events have been reported in the FAB-GT trial. No safety events have been deemed connected to the gene therapy itself.
Sngnificantly, as of April 27, all three patients who discontinued enzyme replacement therapy after receiving AVR-RD-01 remain off ERT.