New Dosing Protocol May Shorten Fabrazyme Infusions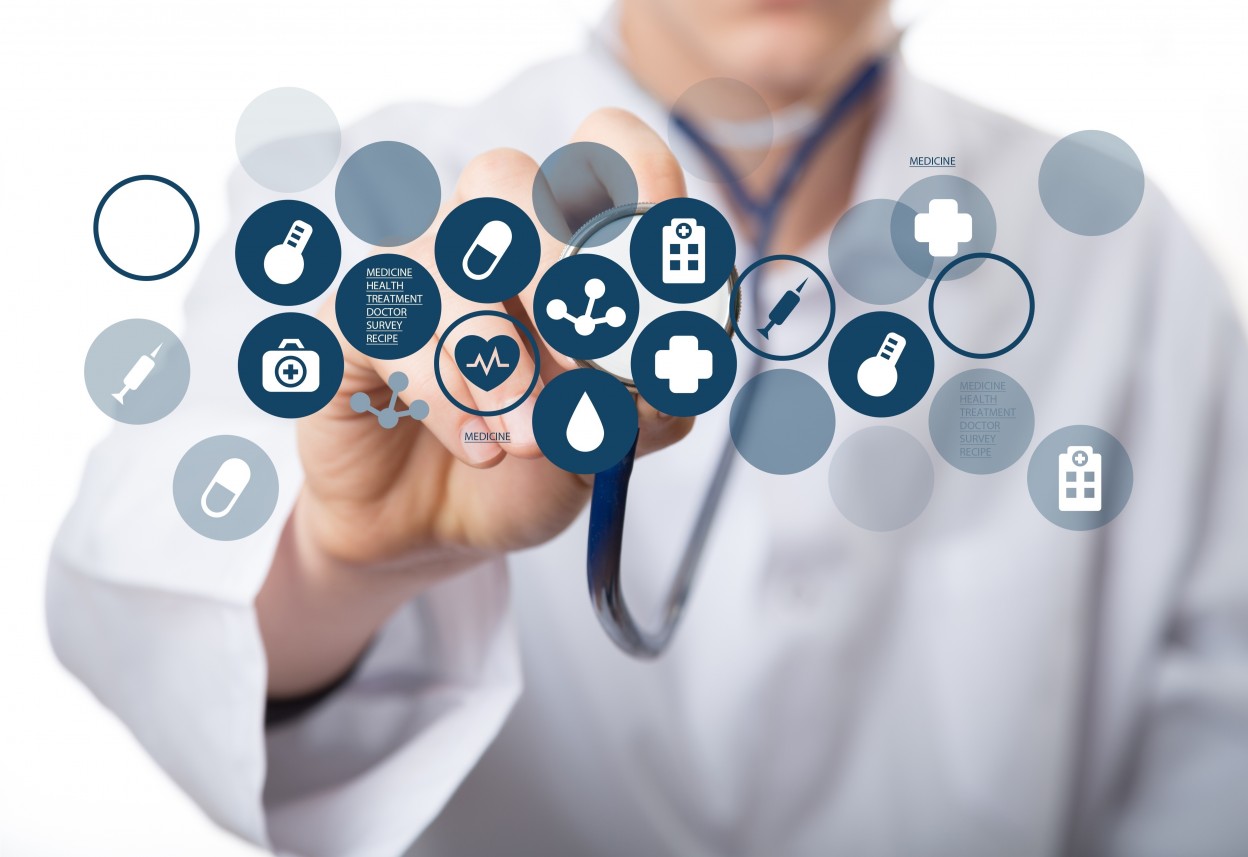 A new infusion protocol that gradually reduces the amount of time needed for the delivery of the Fabry disease therapy Fabrazyme (algasidase beta) is safe and well-tolerated, a study reports.
The study, "Stepwise shortening of agalsidase beta infusion duration in Fabry disease: Clinical experience with infusion rate escalation protocol," was published in Molecular Genetics & Genomic Medicine.
Fabrazyme, by Sanofi Genzyme, is an enzyme replacement therapy (ERT) for Fabry disease. It contains a version of the alpha-galactosidase A enzyme, which is missing or deficient in people with Fabry. The medication is administered by infusion, meaning a slow injection directly into the bloodstream, given every other week.
Because Fabrazyme doses are based on an individual's weight, the time needed for an infusion of the therapy varies. At the initial recommended dosage and infusion rate, it usually takes from three to seven hours. Undergoing such long infusions regularly can be burdensome for patients.
The European approval of Fabrazyme allows the therapy to be administered at faster infusion rates, once tolerance is established. However, while the U.S. approval of Fabrazyme includes a protocol for increasing infusion rates, there are no European guidelines for how the infusion rate can be increased safely.
Clinicians at Fabry Center of the Federico II University of Naples, in Italy, developed a protocol for increasing infusion speed in their clinical practice, which they implemented in 2006. The protocol involves slightly increasing the rate of infusion at every other infusion, after tolerance to the therapy has been established. The protocol is designed to achieve the fastest possible infusion rate after about nine months.
In the new study, researchers reported on 53 people with Fabry treated with Fabrazyme under this protocol from September 2006 to November 2020. Of the patients, 11 had been treated with Fabrazyme prior to starting on the protocol; the remaining 42 patients were on the protocol from their first treatment.
When treatment was started, infusion times for each patient varied from 3.5 to seven hours per infusion.
After being on the protocol, all but one of the patients were able to undergo infusions of three hours or less in duration. The lone exception had severe heart disease that complicated infusions.
Furthermore, 38 (72%) patients were able to achieve infusion times of two hours or less, and 23 (43.4%) were able to reach the shortest possible infusion time (90 or 120 minutes, depending on the therapy dosage).
The researchers noted that infusion times tended to be longer in male patients, and in those with lower activity of the alpha-galactosidase A enzyme (i.e., more severe Fabry disease). Infusion times also tended to be longer in individuals who developed antibodies to the therapy.
Just more than half (56.6%) of the patients experienced infusion-associated adverse reactions (IARs) when the infusion rate was increased during the protocol. Three of these IARs were serious enough to require treatment. The rest were mild or moderate in intensity.
Common IARs included dizziness, digestive issues (e.g., vomiting and diarrhea), and headache. Patients who experienced IARs at one infusion received relevant pre-treatments for subsequent infusions, which were generally effective.
Fourteen patients reported IARs upon protocol completion — that is, once they were already at the fastest infusion rate allowed. The most common IAR for these patients was chills.
IARs were more frequent among patients who were male, had more severe disease, or had antibodies against the therapy.
Based on these results, "we believe that the stepwise infusion rate escalation suggested by our protocol, that reaches the minimum infusion duration in a period of 19 weeks (9 months), is sufficient for safe treatment," the researchers wrote.
The team noted a need for additional research to assess how shortening infusion times could benefit patients, such as the effect on quality of life and patient compliance.
The researchers concluded that "the stepwise shortening of infusion duration to the minimum tolerated following our infusion rate escalation protocol in eligible Fabry patients is safe and could contribute to improve treatment compliance, patient satisfaction, and self-perceived quality of life."