Newborn Screening 'Best Way' to Diagnose Fabry in Infants, Family Members, Study Suggests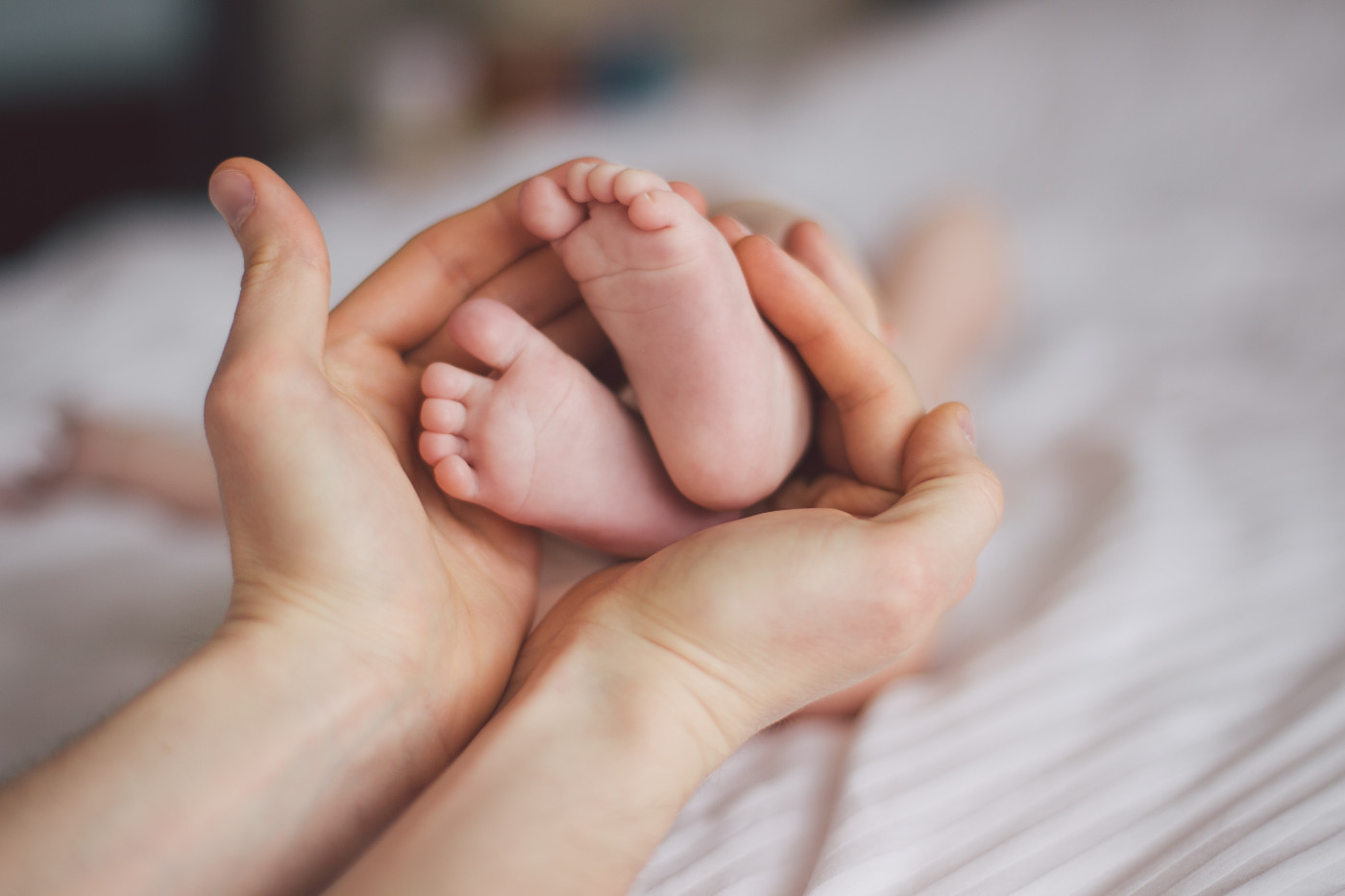 Newborn screening programs are the best way to diagnose Fabry disease early in infancy — enabling timely enzyme replacement therapy before the disease causes tissue and organ damage — and potentially lead to the diagnosis in other family members, a study suggests.
Such a program in western Japan estimated a prevalence of Fabry disease of one per 7,683 live births and identified 26 variants in the GLA gene as the underlying cause of the disease, according to the study "Newborn screening for Fabry disease in the western region of Japan," which was published in the journal Molecular Genetics and Metabolism Reports.
Fabry disease is caused by a mutation in the GLA gene that instructs cells to make an enzyme called alpha-galactosidase A (alpha-Gal A). This enzyme is responsible for breaking down a type of sugar-fat molecule called globotriaosylceramide (GL-3 or Gb3), and related molecules, inside cells.
Deficiency in this enzyme causes a continuous build-up of Gb3 and associated compounds in the body, damaging several tissues and organs and resulting in a wide range of symptoms.
Symptoms usually start during infancy or childhood, though there are rare cases of patients who experience milder symptoms in adulthood.
Enzyme replacement therapies (ERT) are available to treat Fabry disease, and include Replagal (agalsidase alpha by Shire Pharmaceuticals, now part of Takeda), Fabrazyme (agalsidase beta by Sanofi Genzyme), and Galafold (migalastat by Amicus Therapeutics). In Japan, a biosimilar of Fabrazyme is also available.
ERT slows the progression of kidney and heart disease, and prevents premature death but it must be administered before these symptoms appear to achieve optimal results. As the researchers note, early treatment "is critical to preserve organ function."
However, many patients are diagnosed later or misdiagnosed due to the nonspecific symptoms that occur in the first stages of the disease. Therefore, newborn screening is "the best way to detect patients with [Fabry disease] at an early stage," before symptoms surface, the researchers said.
Screening is based on alpha-Gal A activity assays run on dried blood spots sampled from newborn babies. If infants have low enzyme activity, the assay is repeated to double-check. If both tests are positive, babies are sent for clinical examinations and genetic testing to sequence the GLA gene and confirm a diagnosis of Fabry disease.
Newborn programs to detect Fabry disease are currently implemented in Taiwan and several U.S. states including Illinois, Missouri, and Tennessee.
In the study, researchers analyzed results from the first, large-scale Fabry disease newborn screening program conducted in Japan. The program included 599,711 infants screened in the western region of the country from August 2006 to December 2018.
A total of 984 (0.16%) newborns showed low enzyme activity in the first test, with 138 of them retesting positive and further evaluated using physical and laboratory exams. Genetic testing was performed for 135 newborns.
Among the babies undergoing genetic tests, a total of 26 variants in the GLA gene were detected in 57 newborns — 15 disease-causing variants and 11 of uncertain significance. Eight of these variants had never been reported before.
Overall, the prevalence of Fabry disease was estimated to be one per 7,683 live births (0.013%), which was comparable to prior screenings conducted in the U.S. but lower than those reported in Taiwan.
Of those babies carrying variants considered disease-causing, 26 were boys and 11 were girls. Of those with mutations of uncertain significance, 13 were male and seven were female newborns.
At the most recent follow-up, three of the 26 boys who carried harmful mutations developed symptoms and signs of Fabry disease (between the ages of 3 and 5 years), which included pain, reduced sweating, heart problems, and positive urine tests for mulberry cells — kidney-derived cells with Gb3 accumulation.
All were started on enzyme replacement therapy, and one patient also received carbamazepine for pain.
Additionally, the screening results helped doctors to diagnose Fabry disease in some family members of these children. For all three patients receiving ERT, their mothers were found to harbor the same mutations as their children and also underwent ERT.
Moreover, the maternal grandfather of one patient was also diagnosed with Fabry and received ERT.
This study further highlights the value of newborn screening programs, which not only are able to detect affected newborns, but also help to identify adults who would otherwise lack a diagnosis, the researchers said.