Newborn Screening for Fabry Disease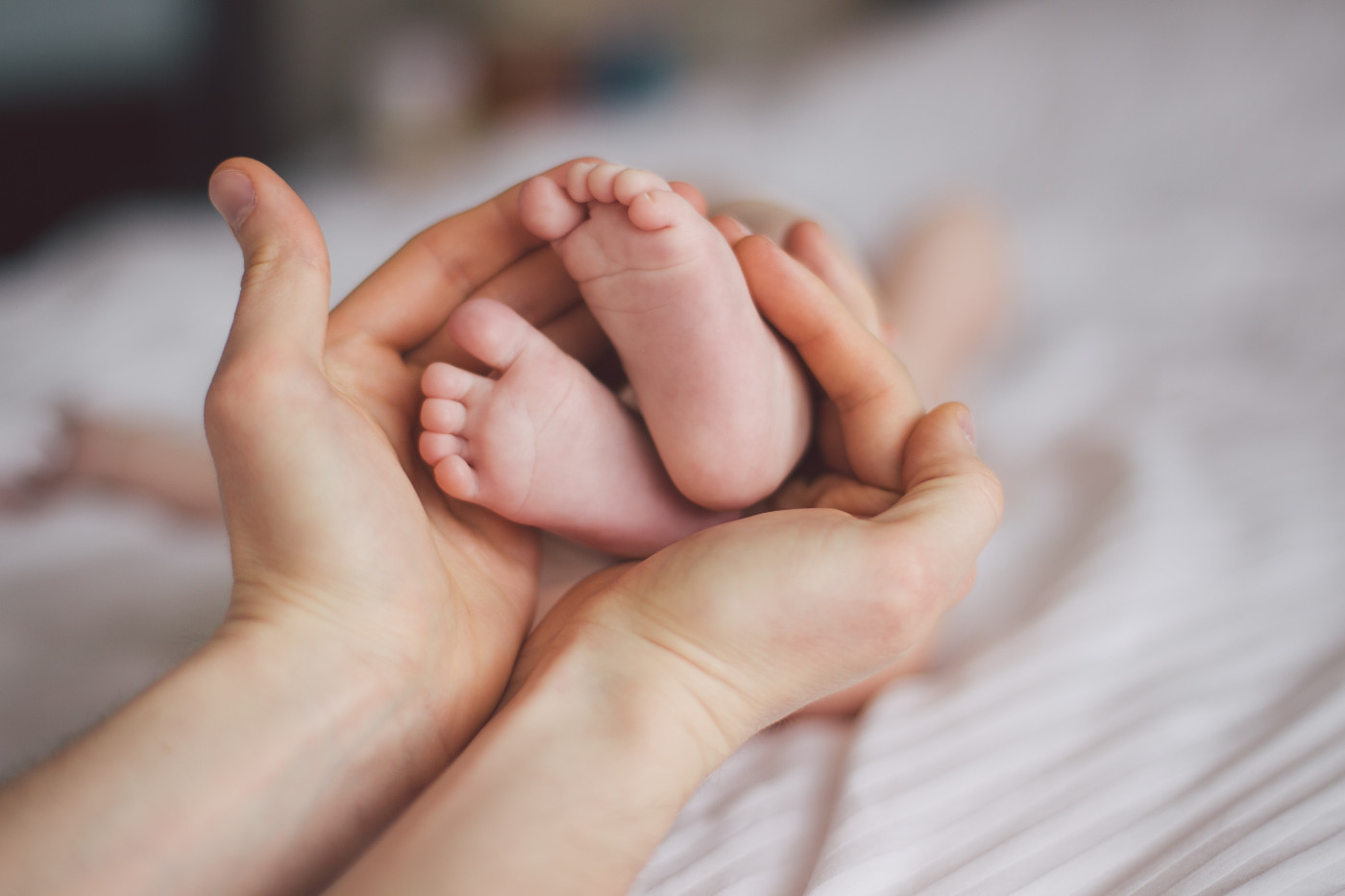 Research has shown that newborn screening can effectively detect Fabry disease in infants. Still, more efforts are necessary to expand such screening in the U.S. and elsewhere. You may find the following information useful as you learn more about newborn screening for Fabry disease.
What is Fabry disease?
Fabry disease is a rare genetic disorder affecting about one in every 40,000 males. It prevents the body from making enough functional alpha-galactosidase A enzyme. This enzyme is responsible for breaking down globotriaosylceramide (Gb3 or GL-3), a type of fat, into building blocks that the body's cells can use.
What is newborn screening?
Newborn screening is the process of testing newborn babies for serious, but treatable, conditions, including Fabry disease. The diseases that a screening program includes vary by state. The test typically evaluates blood spots that doctors collect from a heel prick. Doctors also screen newborns for hearing disorders and certain heart problems using methods other than dried blood spots. Such programs currently screen about 4 million infants annually.
Why is it important in Fabry disease?
The sooner a diagnosis is made, the sooner enzyme replacement treatment can begin to minimize the disease's impact on tissues and organs. Screening also can help identify other family members that the disease may affect.
How does newborn screening work?
For Fabry disease, the test measures the activity of alpha-galactosidase, the missing enzyme in patients. The classic form of Fabry disease occurs in males who have less than 1% alpha-galactosidase A activity. If the enzyme level is very low physicians suspect Fabry disease. However, genetic testing for the faulty GLA gene must be done to confirm the diagnosis.
Is screening for Fabry disease at birth effective?
A recent study suggests that newborn screening is the best way to diagnose Fabry disease in early infancy. Another study, from Japan, suggests that newborn screening with enzymatic testing can effectively detect Fabry disease in infants. Another study involving 37,104 Italian infants, found that newborn screening revealed a high incidence of late-onset Fabry disease.
Do all newborn screening programs include Fabry disease?
No. So far, newborn programs to detect the disease are implemented in Taiwan and some U.S. states, including Illinois, Missouri, and Tennessee.
In the U.S., each state's public health department decides the conditions for which it will test infants. The departments also develop and manage each state's screening program.
The Recommended Uniform Screening Panel is a federal list of serious, but treatable, genetic disorders for infants shortly after birth.
Efforts to expand newborn screening
September is newborn screening awareness month. As it does each year, Baby's First Test is sharing information and stories that highlight efforts throughout the U.S. to bring attention to newborn screening for conditions such as Fabry disease. No state today tests for all 35 disorders that the federal screening panel recommends.
Overseas, Eurordis, a Paris-based coalition of national rare disease associations, is urging the expansion of newborn screening initiatives across Europe, where screening programs vary widely.
Also, a diagnostic tool that PerkinElmer developed recently can screen for up to six lysosomal storage disorders, including Fabry disease, in newborns. The test is now available in the U.S. and uses a single dried blood spot sample.
Last updated: Sept. 11, 2020
***
Fabry Disease News is strictly a news and information website about the disease. It does not provide medical advice, diagnosis or treatment. This content is not intended to be a substitute for professional medical advice, diagnosis, or treatment. Always seek the advice of your physician or other qualified health provider with any questions you may have regarding a medical condition. Never disregard professional medical advice or delay in seeking it because of something you have read on this website